Contact Us through the form below with your question or concern. If you need a quicker response consider texting us or emailing us directly.
everything_medical@outlook.com
865-361-6769
Monday - Thursday 10am to 6pm est
Friday - Saturday 9am to 6pm est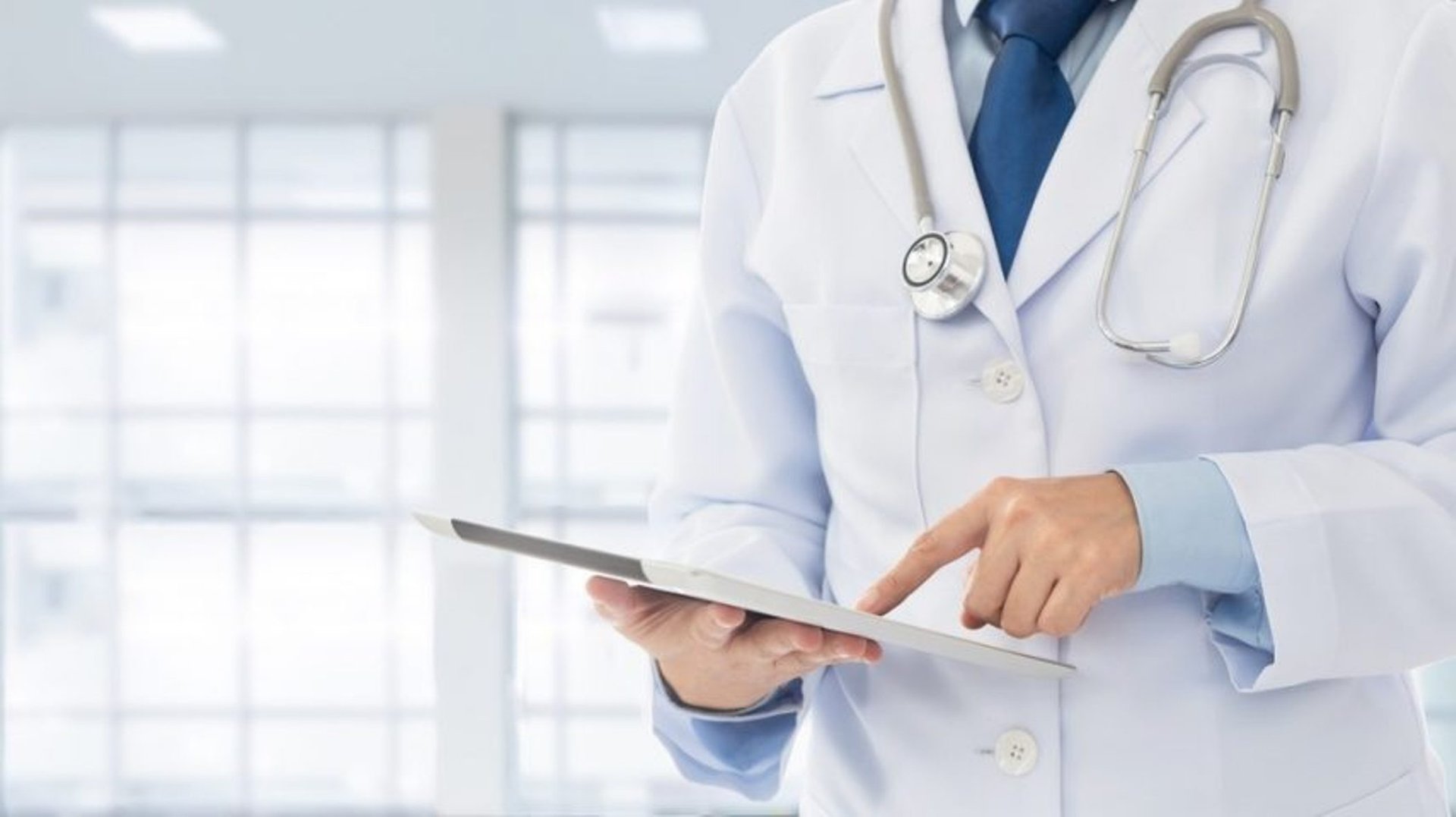 Subscribe to our newsletter and stay up to date on new products and restocking of our top items.